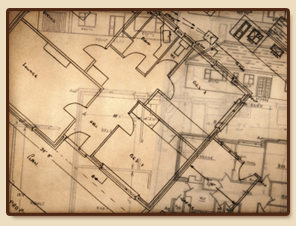 If you would like more information on our available new homes, land development, investment properties or to discuss building your dream home or your remodeling project, please contact us at the following:

Mike & Paulette Mobley
P.O. Box 403
Mt. Vernon, MO 65712
Phone: 417-459-8956 or 417-466-7385
Email: info@mobleyhomes.net
If you would like us to contact you, please complete the following information:
Below are links that might be useful if moving to the Mount Vernon, Missouri area.